The Band
Formed in late 2012 in South London, Superfecta is now in it`s eighth year, forging a path as one of the finest exponents of modern grunge & metal around. 
The band has released two EPs and two albums in that time, and are now embarking on a trilogy of new singles, starting with Breathe In on Sept 18th.
Breathe In is the first track to feature bassist Joe Head, who joined in late 2018.
Wanna know what they`ve been saying about us?
Click here to read some of our reviews!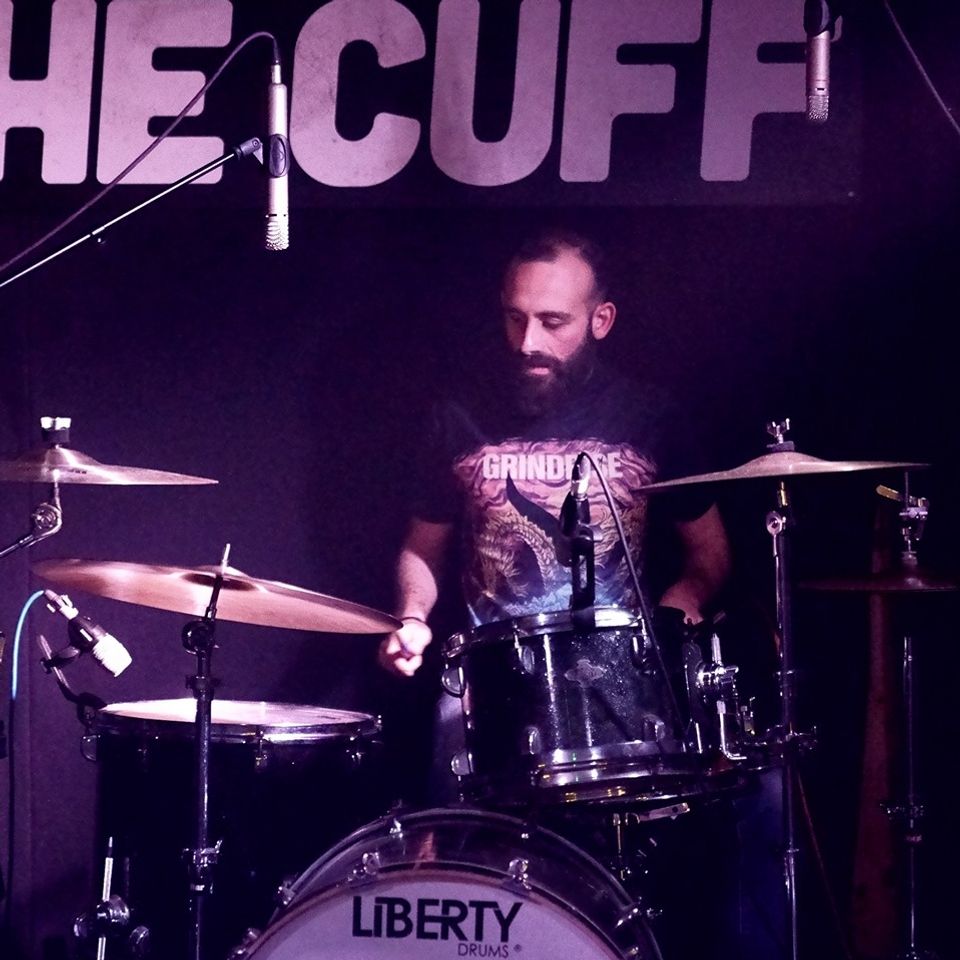 Matt "The Machine" Vella
Drums