The Band
Formed in late 2013 in South London, Superfecta is now in it`s tenth year, forging a path as one of the finest exponents of modern grunge & metal around. 
The band has released two EPs and two albums in that time, and are now embarking on releasing the next single late Oct 2023, with a build up to a further single in early 2024 and the new album Spring of the same year.
Plans are also afoot for a UK & European tour for May/June 2024 to support the new album, so keep your eye out and ears to the ground for more information on that.
Wanna know what they`ve been saying about us?
Click here to read some of our reviews!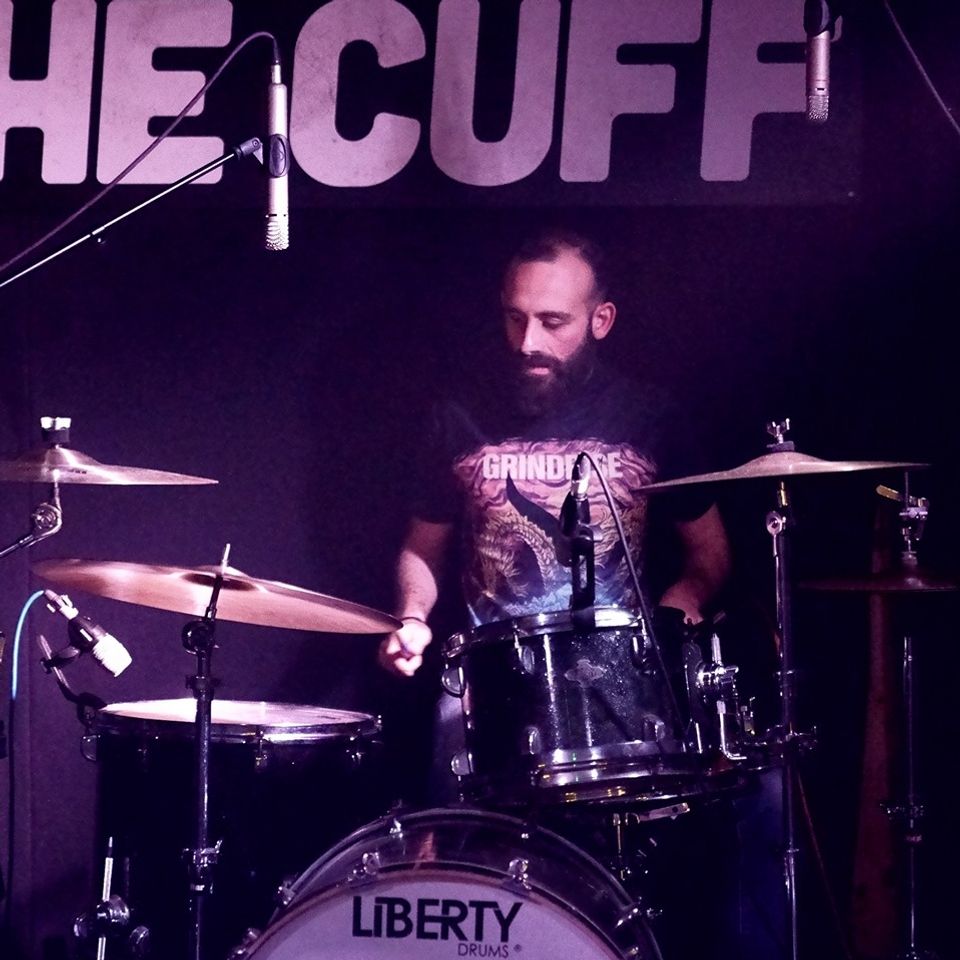 Matt "The Machine" Vella
Drums